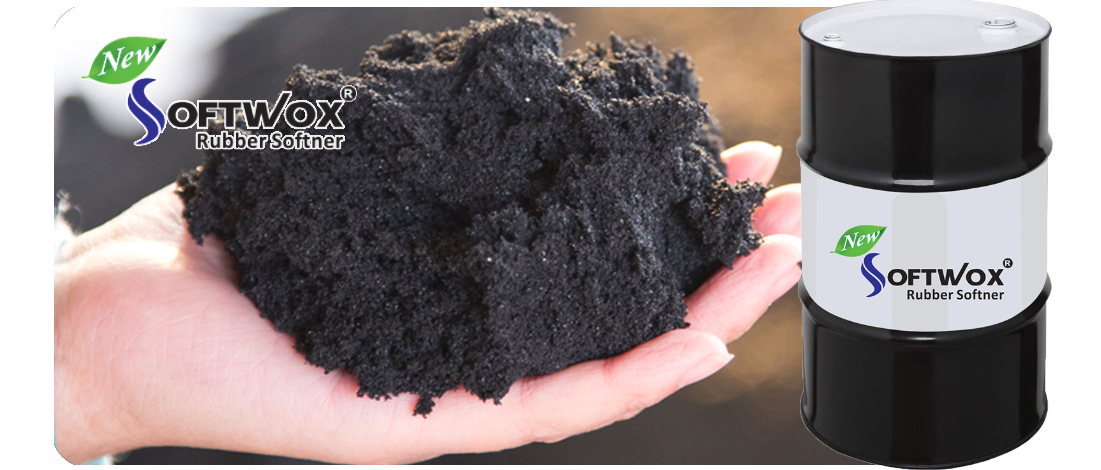 Softwox Pine Pitch
Softwox Pine Pitch is a black, dark brown viscous liquid derived by destructive distillation of pine wood. It has a pungent, smoky, leathery, asphalt-like smell. Also called wood pitch, it is a complex mixture composed of thousands of individual components, including aromatics, phyto hydro carbons, resin, terpenes and other bituminous elements. It is a natural antiseptic, antimicrobial and germicide. We deal in all grades of pine pitch, and due to the specific demands of the rubber industry, we have a manufacturing facility for pine pitch as well.
USES
Pine Pitch is mainly used as the softening solvent in rubber industry, construction material and special paints.
Pine Pitch is consumed by manufacturers of reclaim rubber, belting, mechanical rubber goods, rubber mats, tubing, and other unique applications.
It is used in Reclaim rubber, Belting industry, V-Belts, Conveyor Industry.
It is used in compounding of natural and synthetic rubber and reclaiming operations as excellent tackifier, softener and plasticizer.
It is used as general softener and devulcanized agent in rubber industry.
It is also used in wood rot proof industry.
Application: It is widely used in reclaimed rubber
Packing: The product is packed in 200 kg barrel.
Typical Properties
| | |
| --- | --- |
| Appearance : | Dark brownish viscous liquid |
| Odor : | Woody Pine |
| Packing : | 200 kg barrel |
| Boiling Point : | 150° - 400° C |
| Flash Point : | 90° - 120° C |