Chemistry for Recycling...
ELASTOHORSE RUBBER TECHNOLOGY COMPANY ESTABLISHED IN 2011.
The company based in Ludhiana is into production of rubber reclaiming agent, with a production capacity of 1200 metric tons per year. Company pioneers is using all environmental friendly processes, thereby producing best product for its customers and society.

We are thrilled to bring you forth 13th generation reclaiming agent, widely known as "Rubber Activator". The product is acknowledged worldwide as it is also being exported to countries like Brazil, Indonesia, Iran, Japan, Malaysia, Sri Lanka, Taiwan, Thailand, Turkey, Vietnam & many more. We are one of the leading manufacturer and exporter of Reclaiming Agent. Our products is produced according to the standard ISO.

ERT is ISO 9001:2015 certified company & also are members to association like CAPEXIL, AIRIA, CICU.
Read More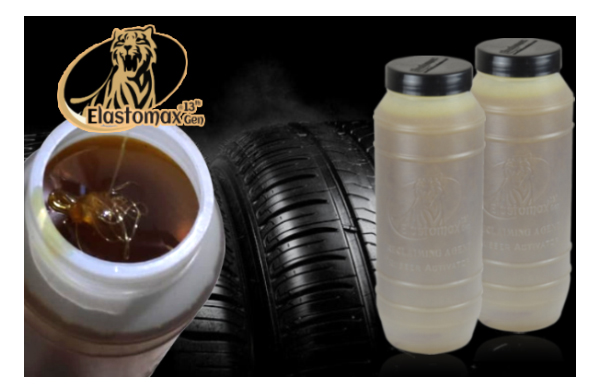 Elastomax 13th GEN RA
The Elastohorse 13th Generation reclaiming agent have advantage of dosage, odor and enjoy economical factor also. This product has new revolution in the reclaim rubber industry based on unique...
Read More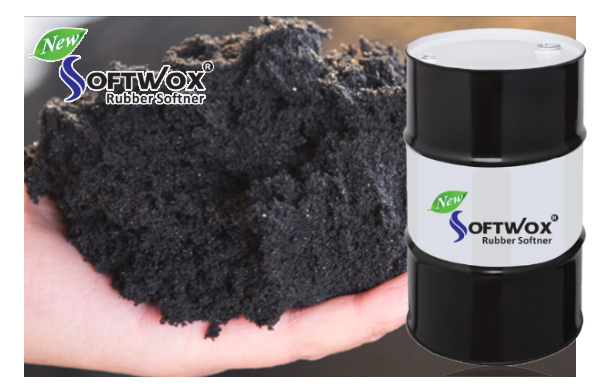 Softwox Pine Pitch
Softwox Pine Pitch is a black, dark brown viscous liquid derived by destructive distillation of pine wood. It has a pungent, smoky, leathery, asphalt-like smell. Also called wood pitch, it is a complex mixture....
Read More